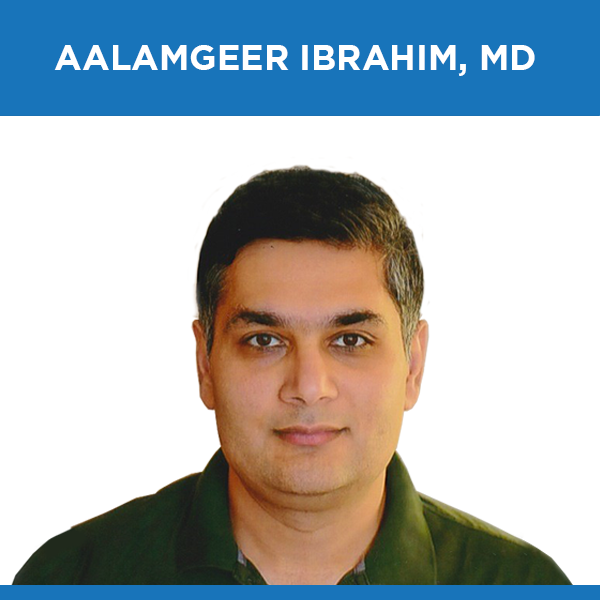 June 11, 2020
     01:00 – 02:00 PM PST
        04:00 – 05:00 AM EST
     This event is open to:
         Everyone
     Online
Webinar
COVID-19 Pandemic, Current Trends, and its Impact on the Psychosocial Health of the Community
Conducted by Volunteer Force Against Hepatitis Transmission Kids
Event Details:
As the number of cases of COVID-19 increases, so does the associated anxiety. For the general public, the mental health effects of COVID-19 are as essential to address as are the physical health effects.
IPAC Foundation invites you all to join us live on Facebook or YouTube to get benefited from the experiences of our health care experts. Post your questions related to Mental Health and Psychosocial Support on the event page and join us live for the answers.
Hosts:
Umar Farooq, MD, MS (Associate Professor, Associate Chief Medical Officer, Penn State University College of Medicine USA)

Dr. Umair Haider (Chief Operating Officer, Infection Prevention and Control Foundation)
About the Speaker:
Dr. Aalamgeer Ibrahim is a practicing psychiatrist in Boston Massachusetts with specialty training in Child and Adolescent Psychiatry with the following qualifications:
MBBS RMC
MD 2005
Diplomate American Board of Psychiatry and Neurology
Fellow American Academy of Child and Adolescent psychiatry
General Psychiatry Residency St Louis University
Child Psychiatry Fellowship University of Texas Southwestern Medical  Center
President of Mindbodycare MD
Physician Partner Vituity
Assistant Clinical Professor of Psychiatry University of California at Riverside School of Medicine
Privacy Policy | Copyright 2020 © IPAC Foundation | All Rights Reserved.